Christmas is the happiest time of the year – you have friends and family coming over, the Christmas dinner, and of course, gifts!
The great thing about Christmas is that you're never too old to get excited about receiving a gift.
So we have come prepared with gifts for our fellow WordPress fans. 2022 has been a challenging year and we all deserve a reward for making it through.
We promise you won't be disappointed with the reward we have for you!
We have collated a list of some of the best tools for WordPress to take you into 2023. What's more, each has a Christmas discount, so you can do more for less!
Astra – The Only WordPress Theme You'll Need In 2022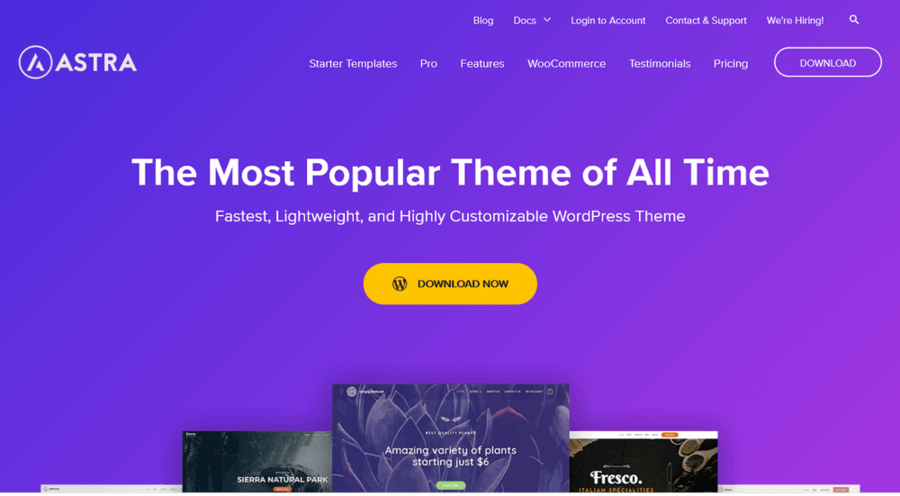 Astra is the most popular WordPress theme you can buy, with over 1.6 million users and more than 5,600 five-star reviews.
Designed to be lightweight, easy to use and flexible enough for any type of business, Astra delivers on every count. It includes over 180 Start Templates you can install in a couple of clicks and a range of powerful customization tools to make web design easy.
It's compatible with leading drag and drop page builders, WooCommerce, LearnDash, Toolset and other leading WordPress plugins. It is also designed for speed, with no jQuery and pages that load in less than half a second.
You can use Astra to build an entire website in hours, without having to touch a line of code!
This Christmas and New year, save up to up to 40% Off on Astra.
Validity: 2 Jan – 12 Jan
Ultimate Addons for Elementor – For Elementor Fans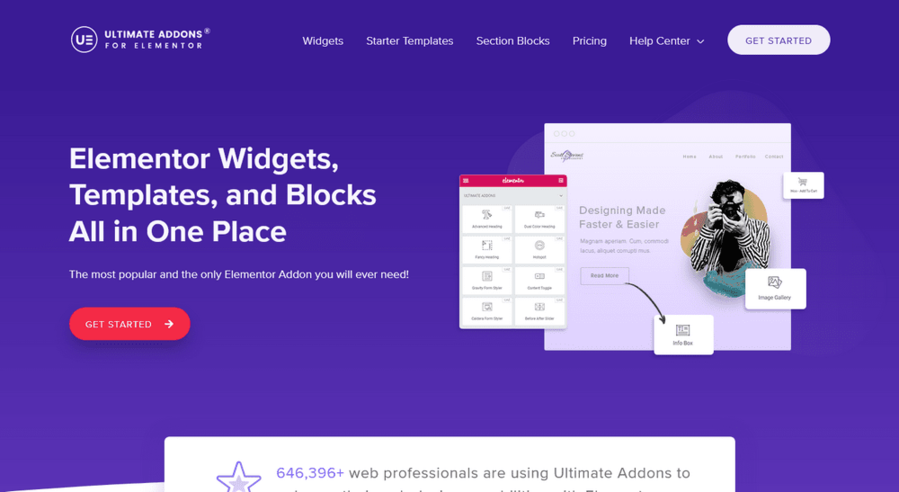 If you use the Elementor page builder, you're in for a treat this Christmas. Ultimate Addons for Elementor is a huge library of widgets that provide the functionality you miss when using the popular page builder.
In addition to individual widgets, you also get entire sections such as features, statistics, and testimonials to speed up website design and development. To help you with the design, Ultimate Addons for Elementor also offer a long list of starter templates that are essentially entire websites. These help you quickly deploy your project and see amazing results in no time!
This Christmas, Ultimate Addons for Elementor is offering exciting discounts on all plans.
Validity: 2 Jan – 12 Jan
Ultimate Addons for Beaver Builder – For Quick Design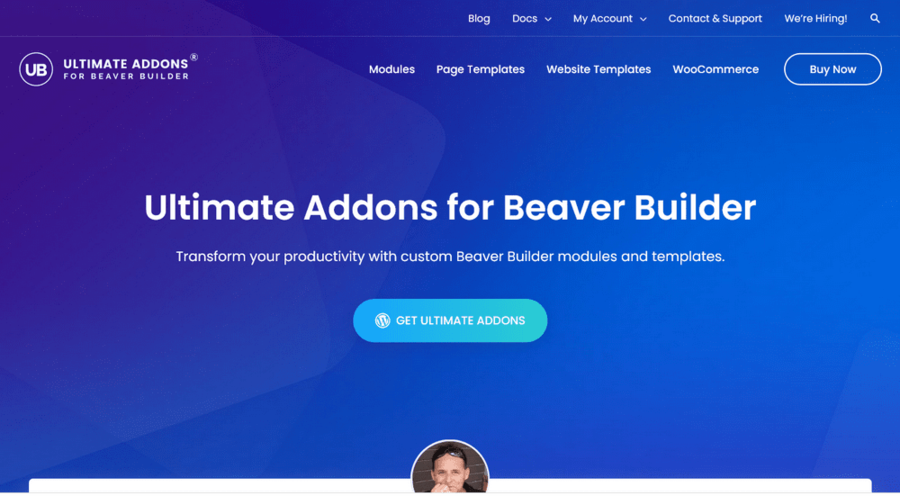 The Ultimate Addons for Beaver Builder plugin has a solid reputation in the page builder community. Mainly because of its huge list of modules and design elements.
The idea behind this plugin is simple. To help you create awesome designs using your favorite page builder. And this library fits the bill very well. It has everything from single modules to page templates to help simplify website design.
And if that's not enough, Ultimate Addons for Beaver Builder comes with website templates. All you have to do is download a template you like, add in your content, do a few tweaks, and you're good to go!
Ultimate Addons for Beaver Builder is offering an exciting deal this Christmas.
Validity: 2 Jan – 12 Jan
Convert Pro – Grow Email Lists In No Time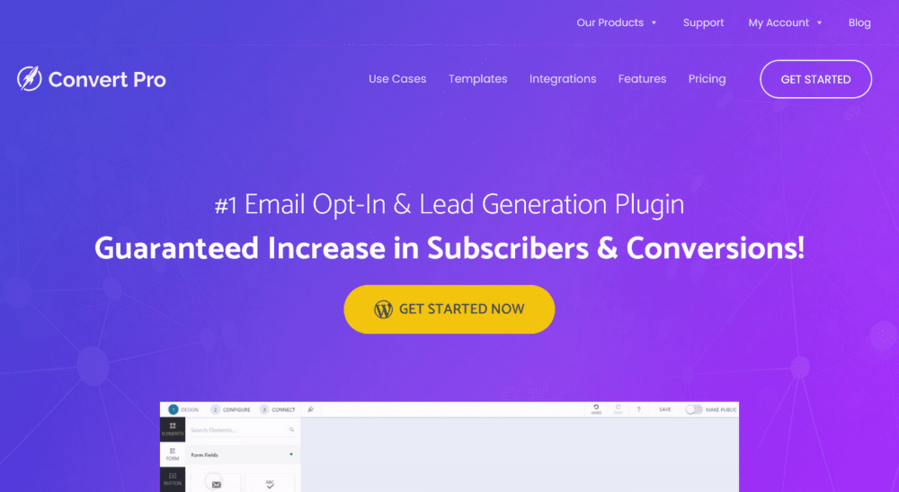 If you have a WordPress business website, you are probably looking for ways to increase subscribers. For any business, the email list is a great source of leads and revenue.
For this, you need Convert Pro. A powerful WordPress email opt-in plugin that simplifies lead generation.
With Convert Pro, you can use text and images in combination for better impact. Each intent prompt can be styled the way you want, complete with your choice of colors, buttons, and design elements. This way, the popups on your website fit seamlessly into the design and have more chances of conversion.
This Christmas, get the power of Convert Pro at an amazing discount.
Deal: Up to 40% Off
Validity: 2 Jan – 12 Jan
Schema Pro – Quickly Add Schema Markup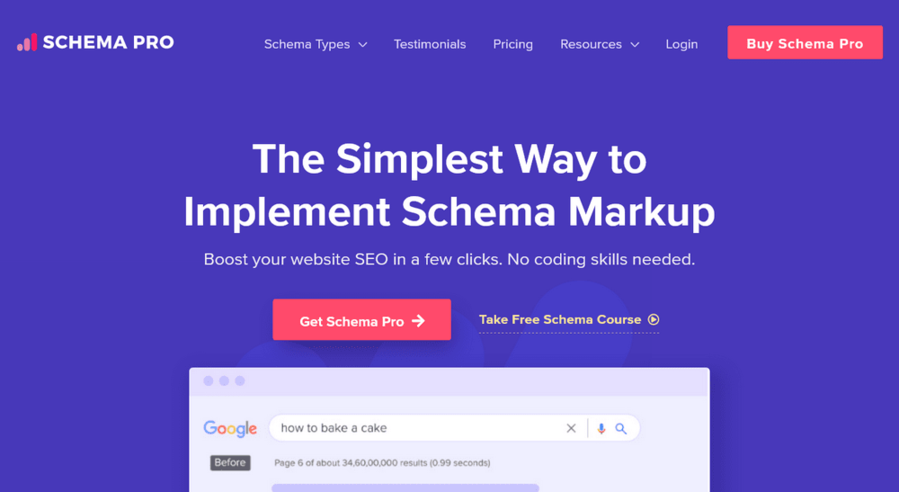 SEO is getting more challenging every year. You need all the help you can get to stay on top of the rankings game. That's where Schema Pro comes in.
Schema Pro automates structured data and helps implement schema markup for your website. Google prefers websites that offer detailed information about their content. Such websites get ranked quickly and can place much higher in Google SERPs.
Schema Pro allows you to add more than 20 different schema markups to your website to help search engines better understand pages and rank them higher. As a result, you can outperform the competition with very little effort!
Deal: Up to 40% Off
Validity: 2 Jan – 12 Jan
CartFlows – For Your Ecommerce Stores
If you are an eCommerce store, you are probably very excited about Christmas. It is when everybody is buying presents, and that's good for business!
CartFlows is a great addition to your WooCommerce store. It's a powerful plugin that helps you set up custom sales funnels to help increase conversions and make more profit. The plugin significantly improves the checkout process with additional features such as upsells, downsells, and order bump offers.
If that sounds like a sweet deal, CartFlows is offering an even sweeter deal this Christmas!
Deal: Save up to 50% Off
Validity: 2 Jan – 12 Jan
ProjectHuddle – Get Visual Feedback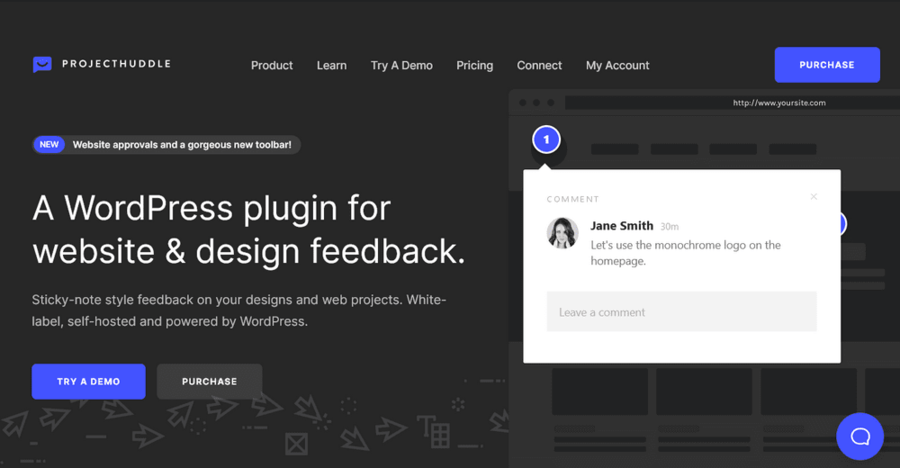 If you are a web designer or developer, you know how difficult it is to get proper feedback from clients. Whether you use email or a custom application, it can be slow, indirect and take time.
Project Huddle can solve all that. It's a plugin that allows anybody to "tag" a comment to any element of your design, like a sticky note. This solves two issues that you might face regularly. You have the client's feedback in a clear format, and you know exactly what they said about a particular change.
This Christmas, ProjectHuddle is running a special discount for designers and developers.
Deal: Up to 40% Off
Validity: 2 Jan – 12 Jan
Wrapping Up
Those are what we think are some of the best Christmas deals of the year. They cover many aspects of web design and have been designed to solve the many challenges you face.
However, you need to hurry!
These Christmas discounts are for a limited time only, so act fast!
Grab the deals you think would help you make the most of 2022!
Merry Christmas to you from Team Presto Player!